A new branch established early 2020, as a leading Tax consulting office to enhance and support business organizations with high technical tax – auditing and accounting services.
with a long extensive experience in fields of "International taxation, cross border transaction and local tax regulation" and huge success stories in either multinational or national companies.
We are tax professionals with extensive practical experience
in tax planning that is applicable in a business environment.
Our proactive solutions aim to create a stable, tax-secure environment that helps businesses grow with disregard to the
short-term palliative solutions.
We design cost-effective tax solutions.
Our Team's diversity of expertise in various types of local and
international tax enables us to provide our customers most the effective solution.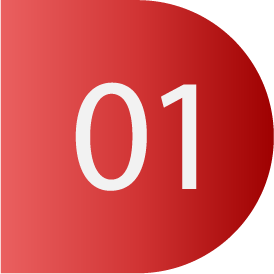 Chartered Accountants and Tax Consultants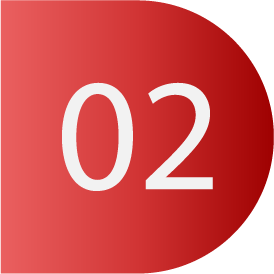 Members of the Egyptian Association for Public Funds and Taxation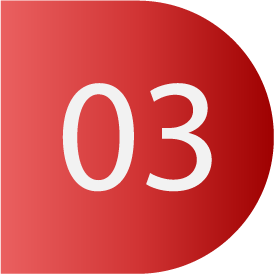 Members of the Egyptian Tax Association
Members of the International Tax Association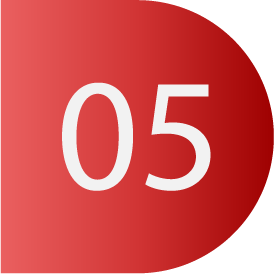 Members of the Egyptian Chartered Accountants
What are our success partners saying about us
We have more to discuss,
it's pleasure to contact you